RISIK DROPS BEAUTIFULLY COMPOSED FLIP OF BILLIE EILISH ORIGINAL, "IDWBU" [LISTEN]
Risik treats us to a divinely dark new flip of Billie Eilish's original track "idontwannabeyouanymore." Shortened to "IDWBU," the rave-worthy bass producer shows off her unmistakeable flair with a theatrical take on the pop star's otherwise soft-spoken release.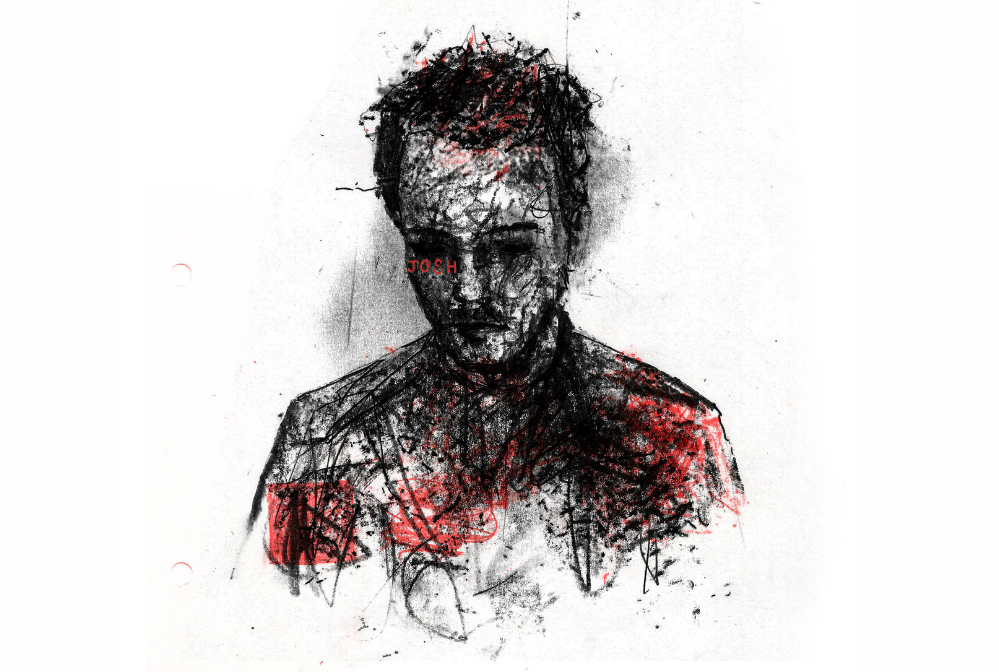 CLYDE PARTNERS UP WITH RISIK FOR A SINGLE OFF HIS UPCOMING 'JOSH EP'
Releasing off DOMEOFDOOM, the 6 track JOSH EP is due out June 28th.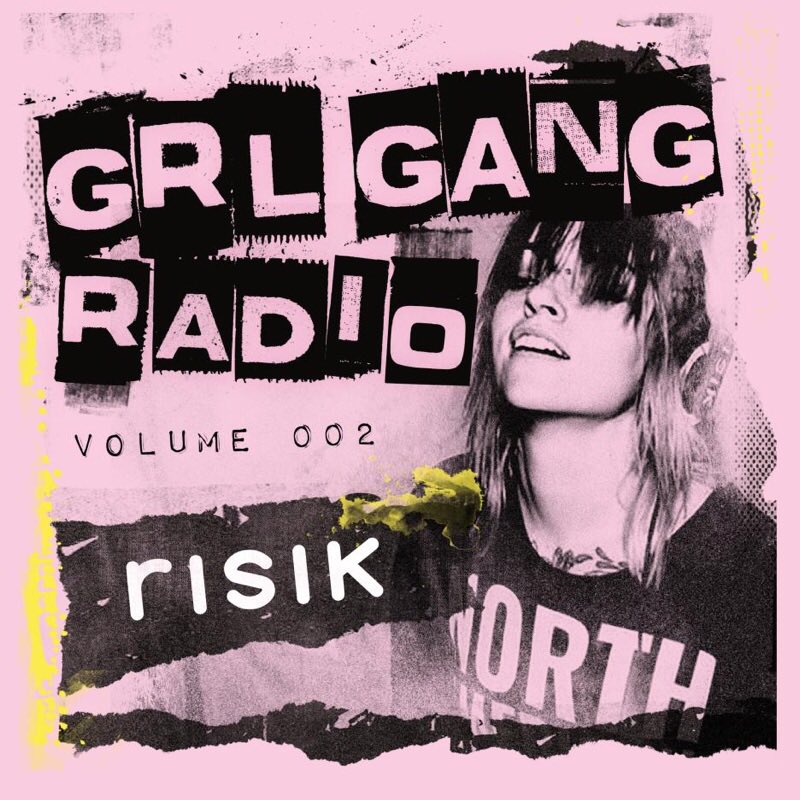 Risik Makes Her Presence Felt On GRL GANG's Latest Radio Show
Her hour-long guest mix features an arsenal of bass and wubs that will easily separate your mind from body.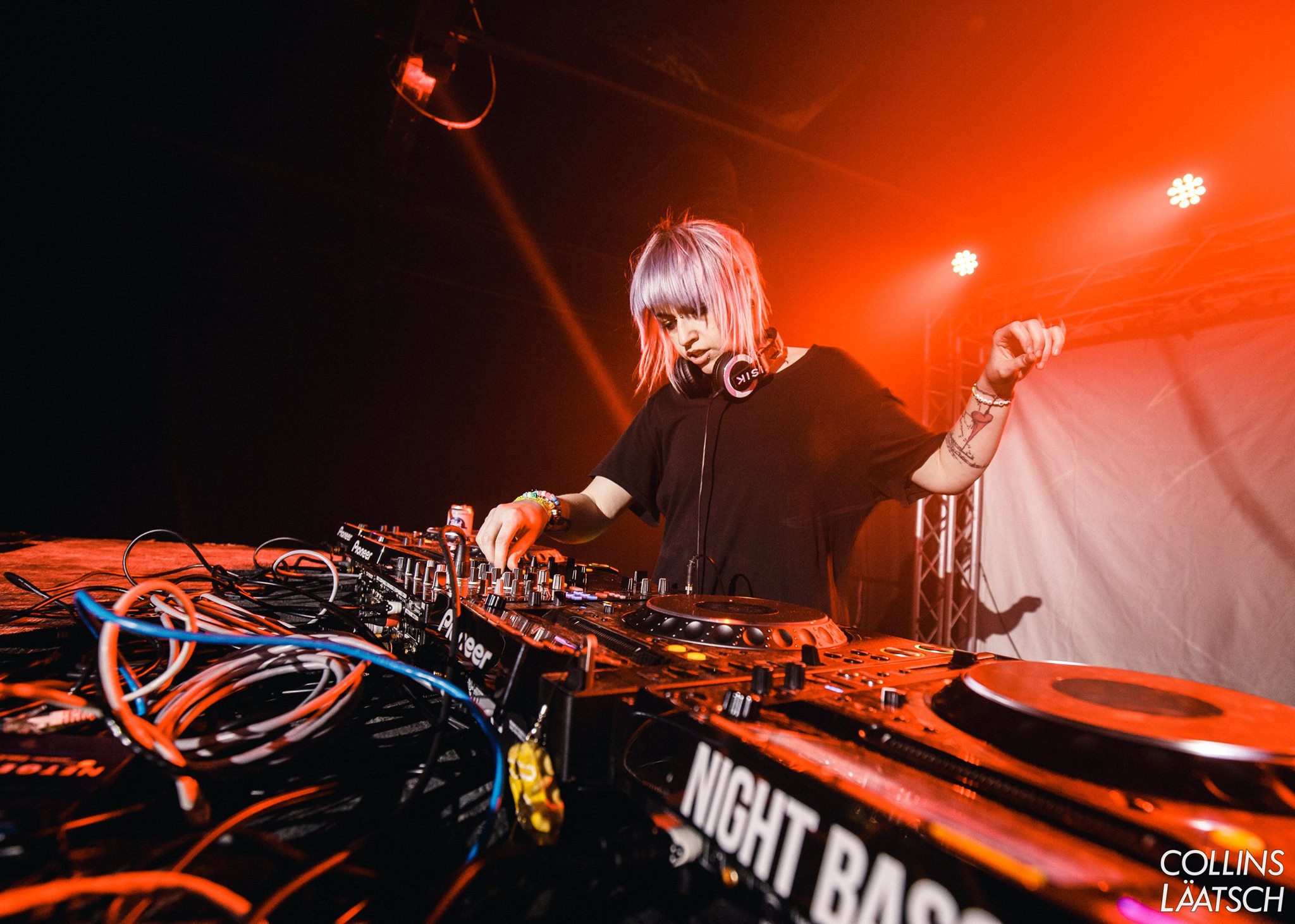 GRL GANG DROPS BRAND NEW GUEST MIX FROM RISIK
GRL GANG, a platform and community for women in electronic music, just released their brand new guest mix featuring Ohio native risik.
GRL GANG RADIO 002: RISIK
Risik is not your average electro trash vampire freak next door; the Ohio-based DJ/producer/graphic designer has been blaring her dark bass sound through the ears of unsuspecting listeners for several years.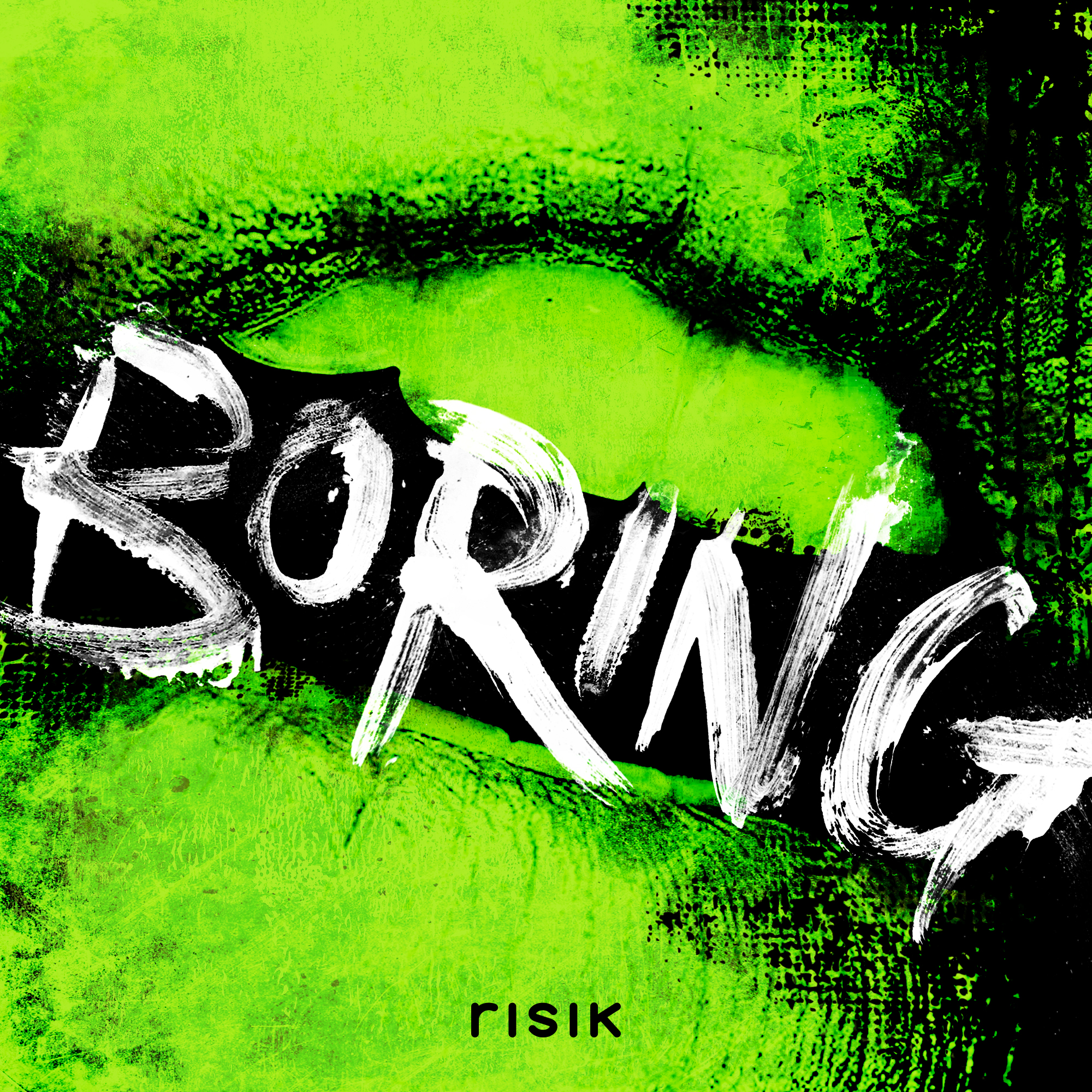 RISIK STUNS WITH DEBUT SINGLE "BORING" WHICH IS ANYTHING BUT [MUST LISTEN]
Risik has made her presence known with an enticing, bass friendly track you need to hear right now. "BORING" is quite ironic, because it's anything but. The track is riddled with imagination and intricacies that we can only describe as Risik. Welcome to her world.
Downtown Abbey: On a Tuesday; topics discussed: Hula-hoops. Blonde mohawks. Demi Lovato.
The DJ's shaggy blonde mohawk covered her face as she violently thrashed her body to the bass, her moves perfectly syncopated to every beat and glitch she pushed through the speakers. Smoke machines and strobe lights fired during dramatic sound shifts and beat drops. To watch Risik, Trance Tuesday's resident DJ, you'd never know the room was nearly empty.